Beverley's prayer and attention lifting up to Lord God the people of St. Vincent
Becoming the Oil and the Wine
La Soufrière is a volcanic mountain in St Vincent in the Caribbean. It has erupted about five times since 1718, with the most recent one in April 2021.
La Soufrière is the highest peak on Saint Vincent at 1,234 m (4,049 ft). The worst eruption was in 1902 when it killed over one thousand people. The last eruption was in 1979 where it caused more than $100 million in damage to the island.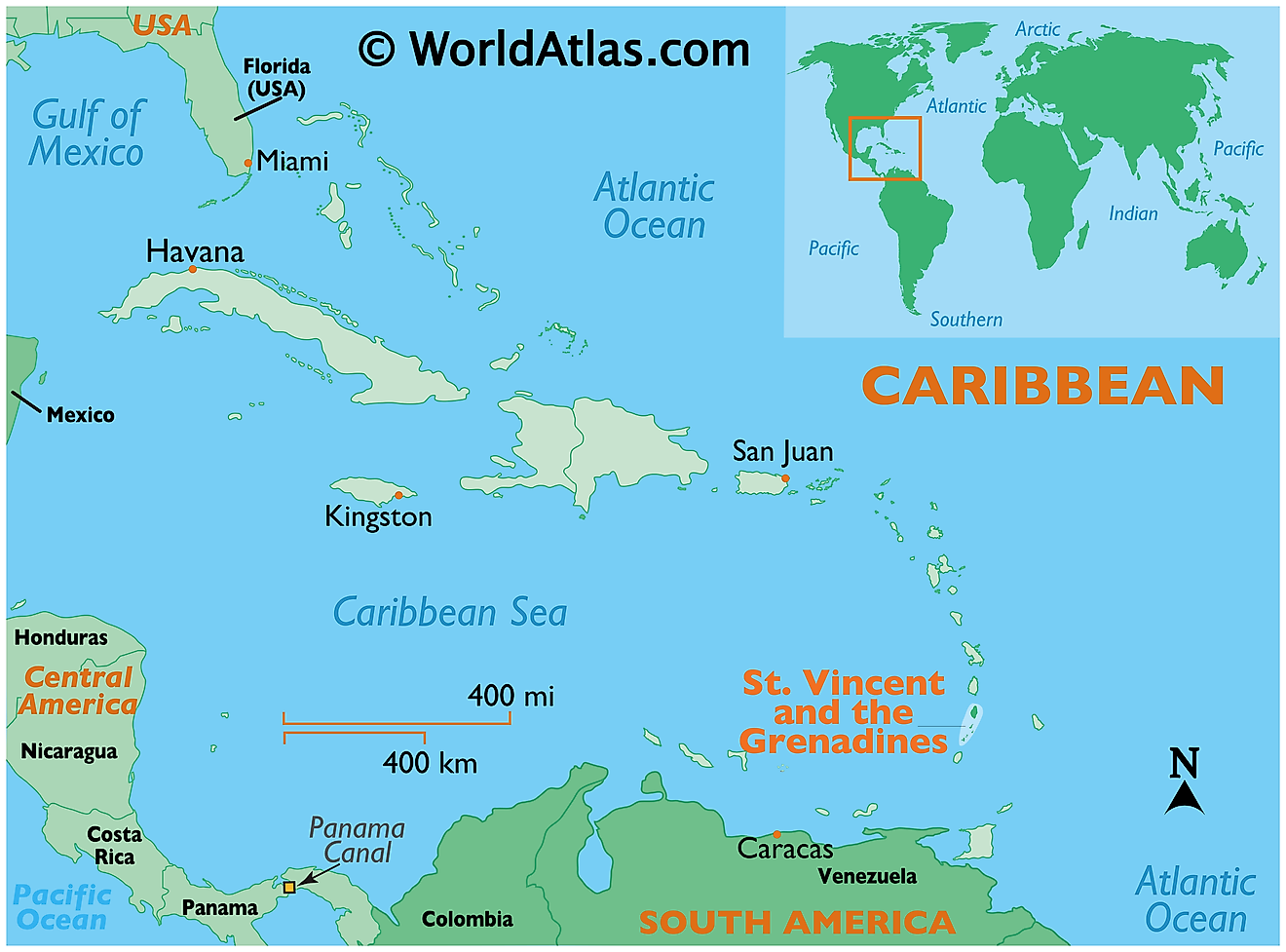 St Vincent and the Grenadines is located in the southeast Windward Islands of the Lesser Antilles. St Vincent is 142 square miles with a population of approximately 110,211 inhabitants. (Wikipedia.org)
In December 2020, this dormant volcano suddenly sprang to life when it began to rumble and spewing out steam and smoke.
Recently, since the past week, a lava dome became visible on the mountain top. The Prime Minister…
View original post 790 more words